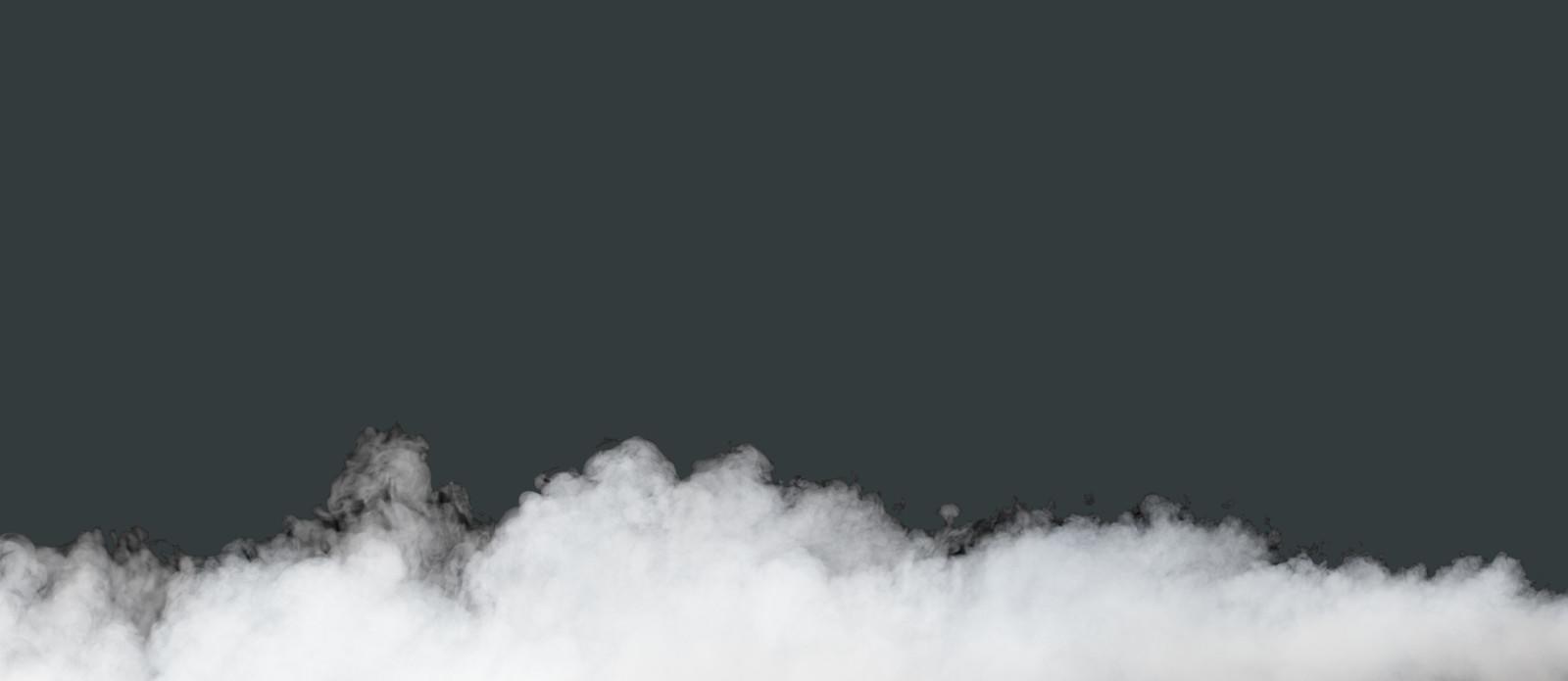 The Conception
We saw the vaping industry grow stronger by the day. What we did not see growing was the social responsibility and the positive impact we can have in the communities we operate. We always believed that something was missing. We can and have to do more than just worrying about the bottom line. We created Causevapes, to be a different e-cigarette company. A place that every purchase has a purpose!
The Principal
There is a better way to do business. A way that a customer is earned due to what we offer, how we operate and how we say thank you to the people around us. Dazzling you by stocking thousands upon thousands of product or how big and strong we are doesn't cut it for us.
Size doesn't matter (or so they say!). Here we keep things simple, good products, fair prices, excellent customer service
And that's about it!
The Founding
I have experienced first hand the impact the death of loved ones can have in a family, both emotionally and financially. I decided now more than ever with the covid aftermath on the horizon, I will do my best to help people in similar situations like mine. I could not find a better way than offering a product that can turn people away from smoking and while doing so utilise proceeds to support to the best of my abilities the ones that they need it most.
The Cause
As a new start up company there is not much begin with, options are limited resources are low. Nevertheless this does not stop us. From day one we will putting aside 20p for every order placed in our website and an extra 1% of our annual profits. This will start slowly filling up our causes piggy bag and will put towards charities, community projects, stop smoking services or any other professional body that aims to support families affected by cancer and smoking related illnesses. We have great plans ahead of us.
By all means keep an eye on us!
The Needs
We don't need much, but we do need your support. If you like what we do just tell your friend about us, If you see a product you like buy it from us! Do you have an idea how we can make things better? Please, please let us know!
Simple!
The Future
As we grow with your support, our contributions, social presence and positive impact will grow as well. The ultimate goal is to be more direct in our approach and have our own in-house dedicated cause team searching, finding and assisting people in need in our community. We will be working closely with local councils, charities, universities and colleges and other relevant bodies in order to maximise our positive presence.