Uwell
Uwell

Uwell came to life back in 2015 their first flagship item was the Crown tank which was received with enthusiasm from the vaping community. Moving forward to 2021 Uwell has managed to establish as a major player in the vaping industry.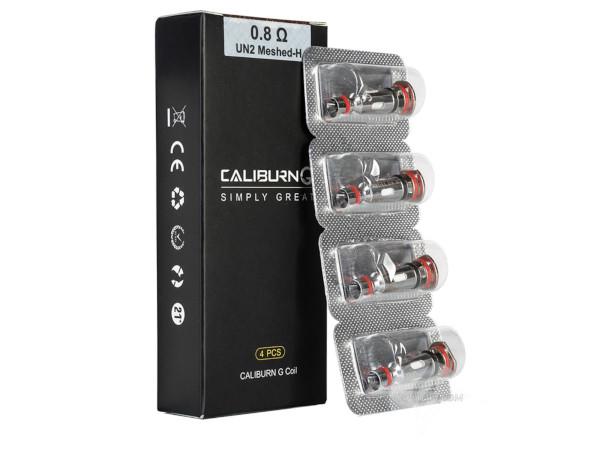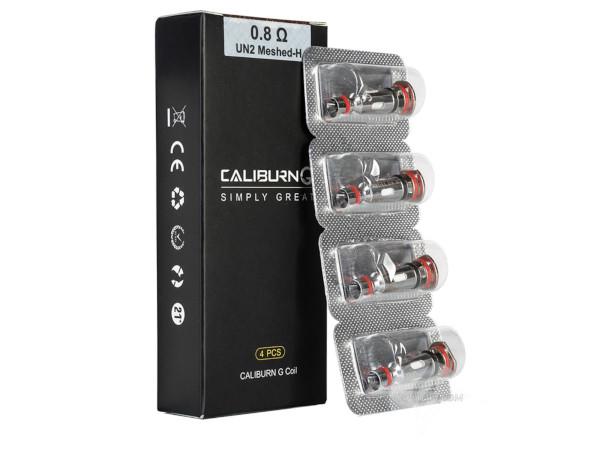 Manufacturer: UwellCompatible Devices: Caliburn GOhm Ratings: 0.8 & 1 ohmPackaging: 1 pack x 5 coilsRecommended wattage 0.8ohm: 13 - 18 Watt Recom...
View details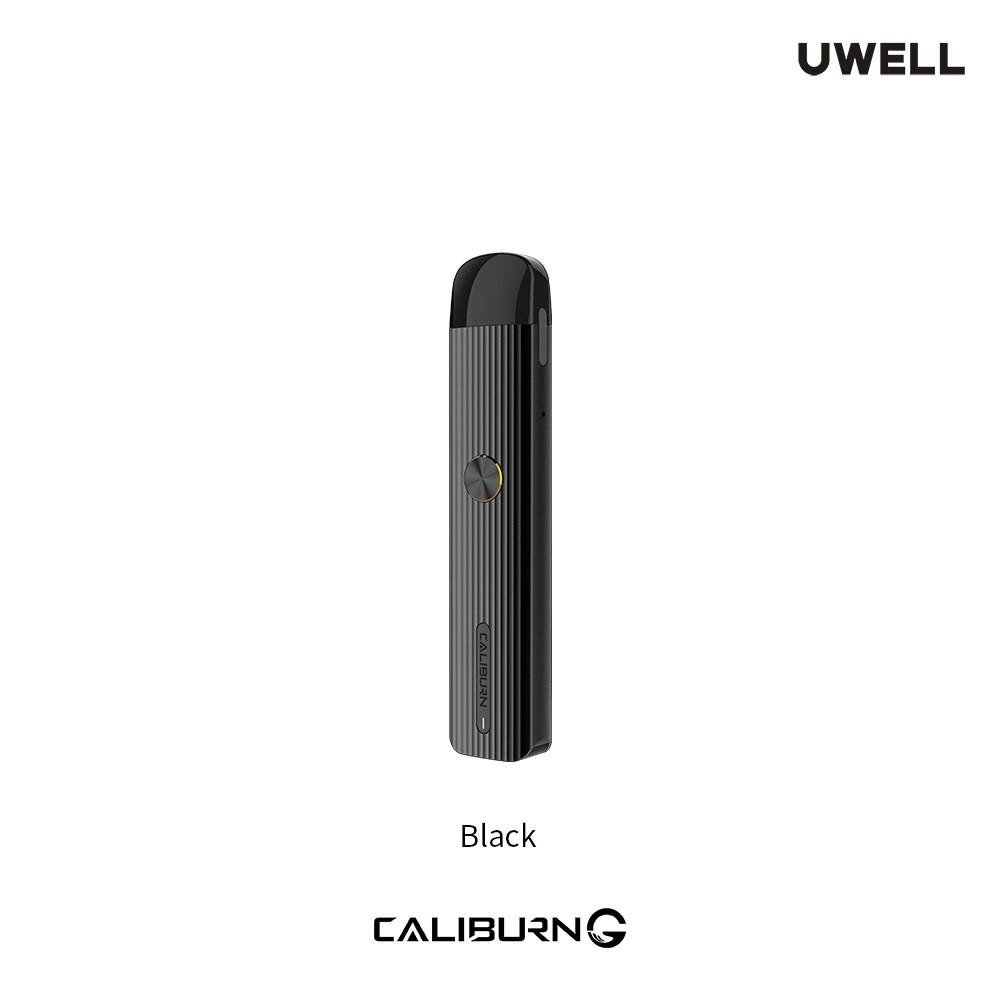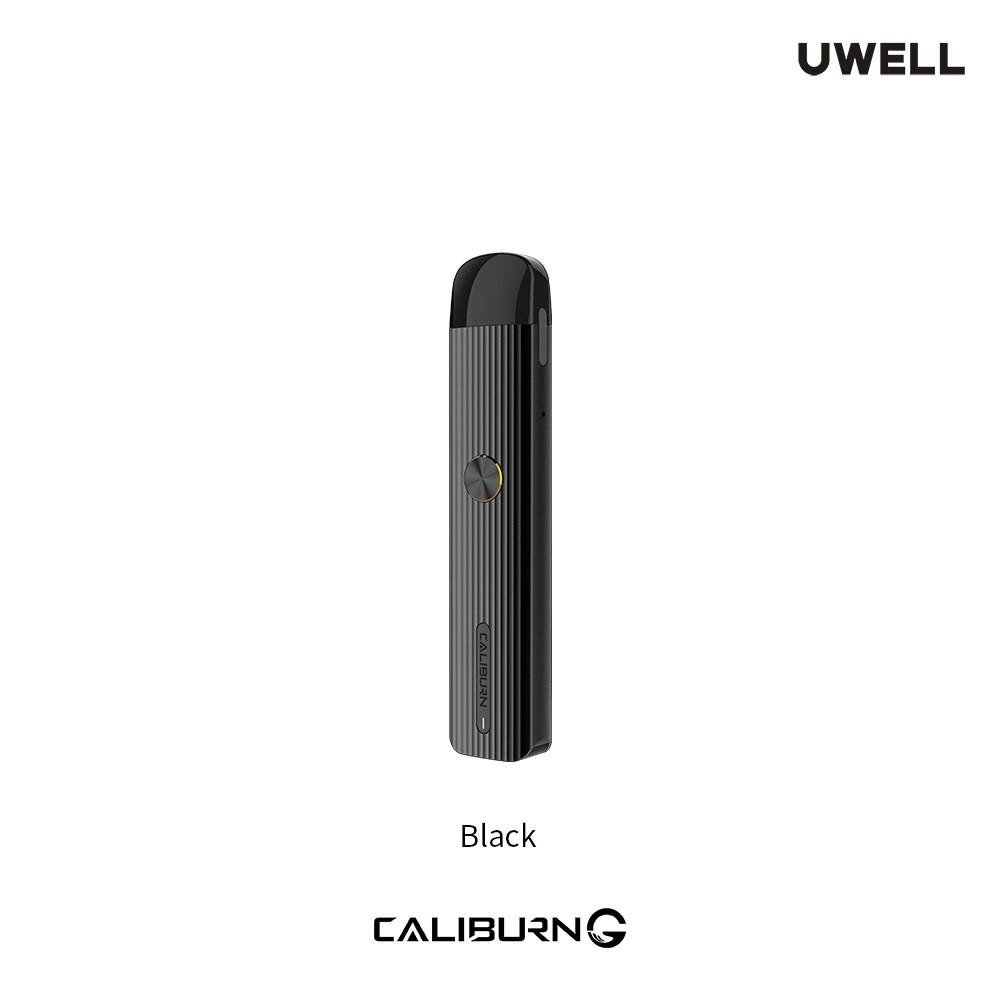 The Uwell Caliburn G is a truly satisfying, beginner-friendly pod kit that offers simple operation and a great hit every time.    This kit is a fantas...
View details
A pack of 2 replacement pods for your Caliburn G kit. Just in case you lost or you want to have some extra lying around to switch between flavours qui...
View details