Vaporesso
Vaporesso

Vaporesso was created back in 2015 from the parent company Smoore which was found in 2006 one of the first vaping focused companies out there. Their aim is to cater for every vaper individual needs by creating small easy to set up pods systems all the way up to high powered devices.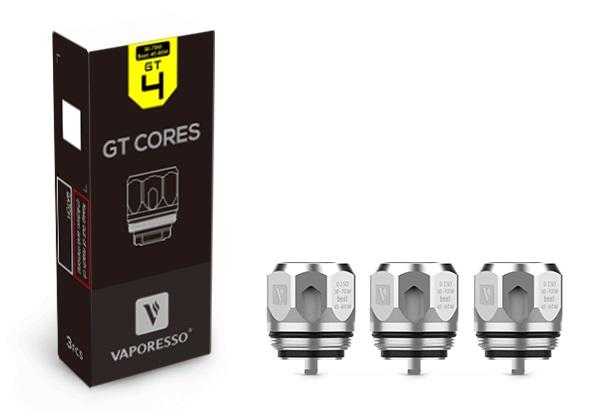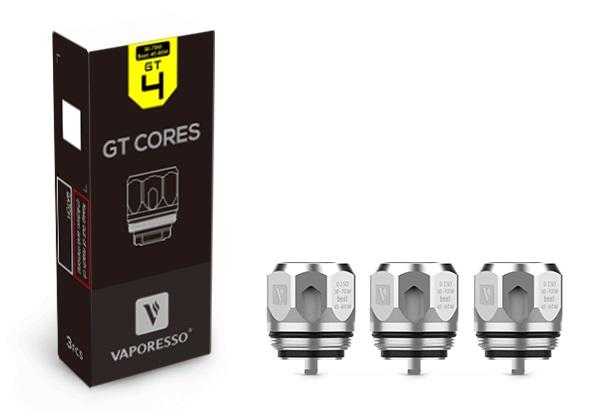 Manufacturer: VaporessoCompatible Devices: NRG Tank, GEN X KitOhm Ratings: 0.15, 0.18 & 0.5 ohmPackaging: 1 pack x 3 coilsRecommended wattage 0.15...
View details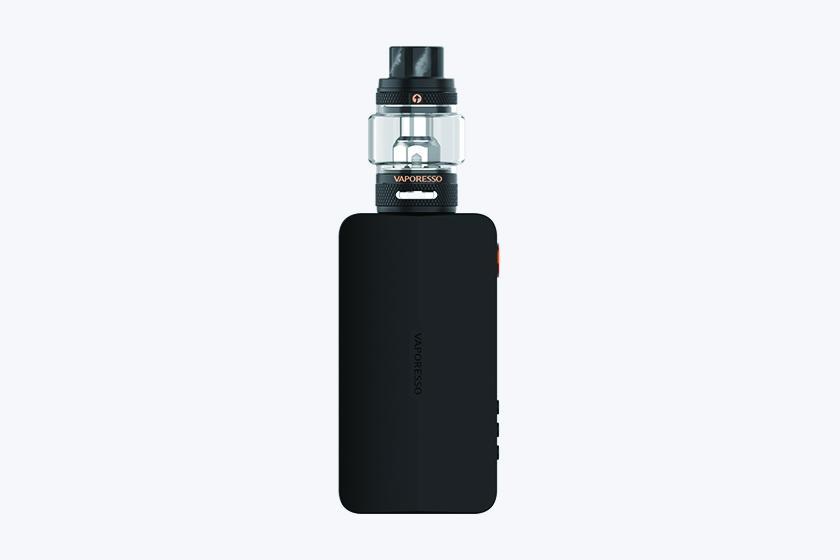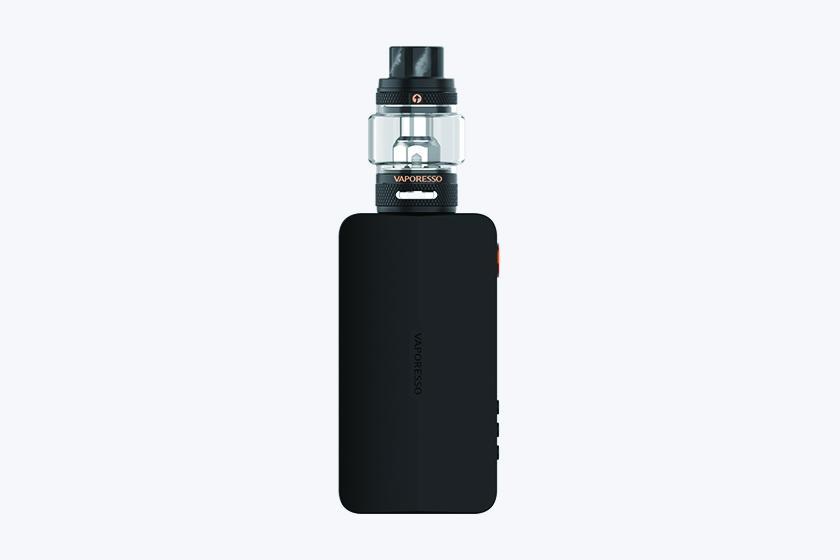 The Gen X Kit is a powerful and reliable advanced vape kit that is a fantastic addition to any subohm vapers collection or for those that like to trul...
View details